Expertise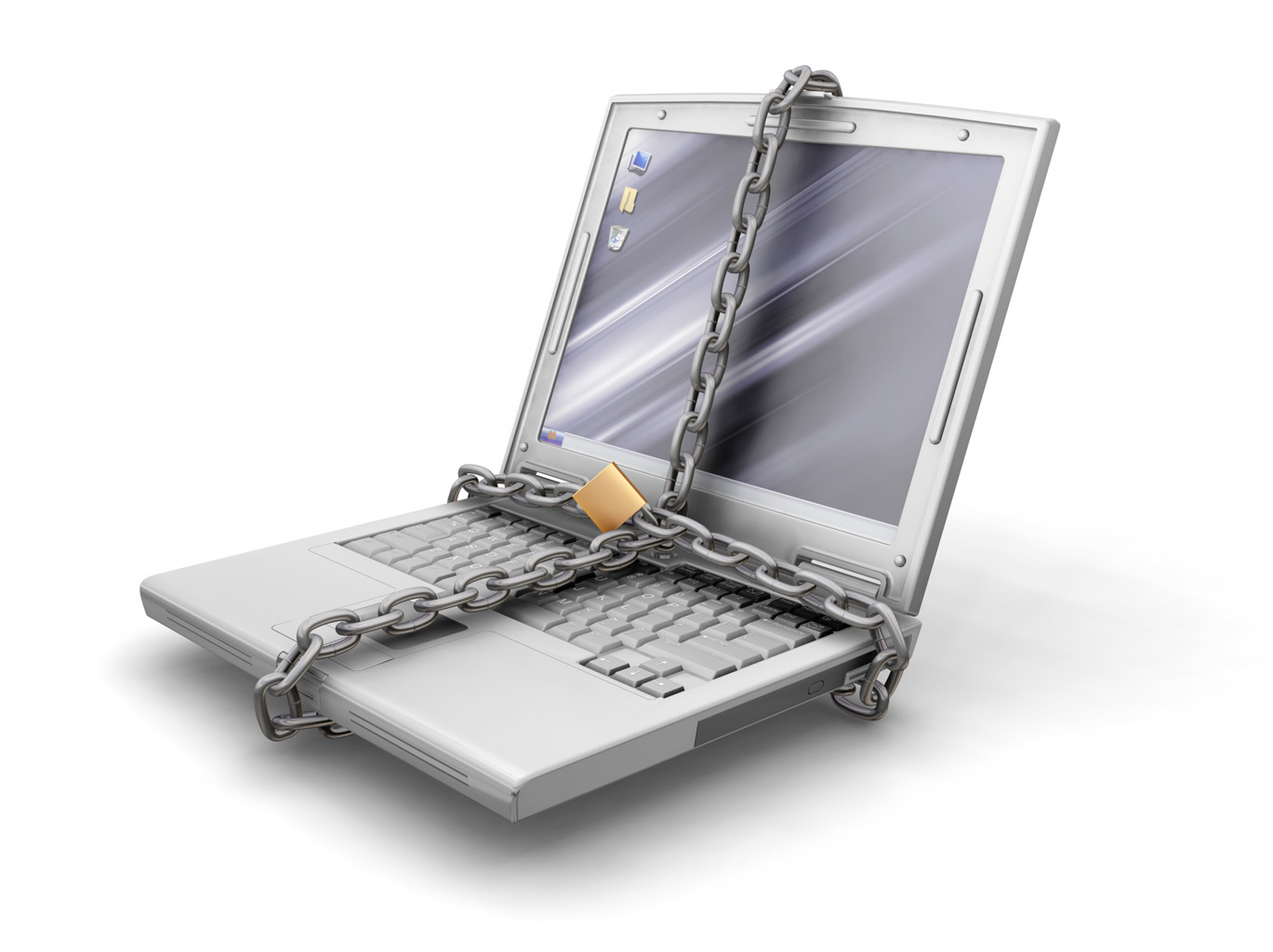 We would like to bring focused attention on the topic of
Privacy Policy
. There are terms and conditions in place and one is highly required to read it before proceeding further. If there is any disagreement, please do not continue further and are advised to leave the site right now in time. Otherwise it would be considered as you have read all terms and conditions and there is no disagreement over here. DnAWebsolution is committed to bring uniformity in all aspects. Our website stands firm to its policies. DnAWebsolution can change rules and regulations at any time and audience is advised to keep on checking it on regular basis. These changes are made keeping in mind several factors of changing business world. Under no circumstances, it would be considered as an authorized statement that changes were not properly updated or informed about. We recommend it to all potential users to strictly follow the routine here.
The site is owned and managed by DnAWebsolution. The book of law clearly states the fact that a third party is not allowed to sell, republish, distribute, upload, copy and make changes etc. to any of the written information or material on this site. It would be severely dealt with according to the then existing laws of the country. The only available condition is that if someone uses it for non-commercial purposes. Apart from it, DnAWebsolution does not encourage ant such activities. Legal actions must be taken against one and all if such an instance is brought to our attention.
DnAWebsolution strives to maintain facts and accuracy however would not guarantee anything in written. It also makes clear to the knowledge of common public that related links to this site are equally committed and adhere to the list of rules mentioned here. On the subject of downloading any type of information, DnAWebsolution cannot be held responsible if something goes wrong in the process. We do not take responsibility that content available for downloading purposes would be free from virus or other contaminated elements.
You are also not supposed to link our site with any other channel without prior written approval. For any such purposes, try to Contact Us.
DnAWebsolution has provided all the information in an easy to understand definition. Once you start using the website, it would be considered as that mutual understanding has been made and you should be taken responsible for any actions further on.