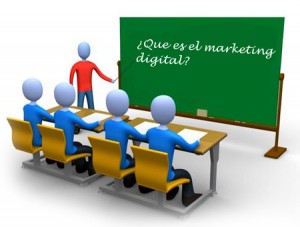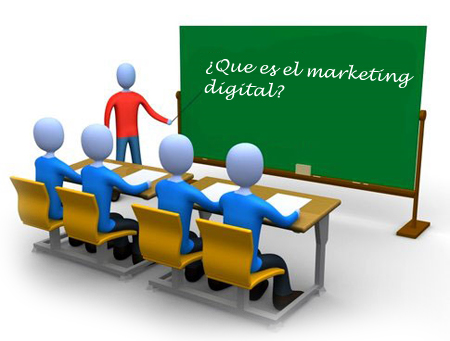 Digital marketing means using the digital media as a web marketing tool. This includes all forms of digital marketing tools including television, radio, phones, internet, etc. Of course, all such tools may not be feasible for the small businesses  owing to the heavy expenditures involved, but these are nonetheless one of the most useful tools one can opt for in order to build a good public image and a brand name.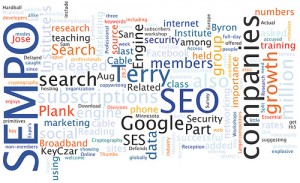 Digital marketing allows your website to become a popular name among the public and targets customers from all kinds of sectors and places. This can be used for both local marketing and marketing on a larger scale.
– Digital Marketing
– Copywriting
– Content Writing 
If you are opting for digital marketing, remember that having a nice logo and a catchy phrase and using other similar marketing strategies can take your website a long way.
Contact Us here !