Expertise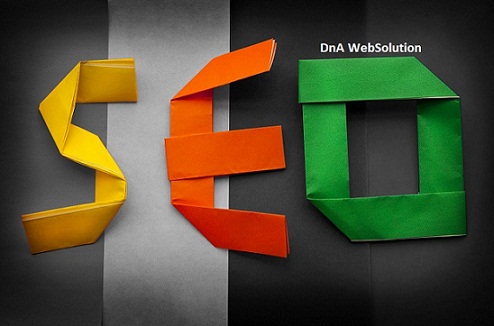 Difference stands effective to its origin here. Our team has gathered it from across many parts of the world. DnAwebsolution already have visited every possible reality to first learn and inculcate new traditions into working environment. To achieve higher ranking positions, we cater to industry needs. The visibility aspect is focus point of attention.
Search engine optimization
process requires timely actions being taken and changes made effectively. Our primary line of action is to sit down with clientele and discuss about it. Without even realizing or getting the closest rare view, we could only ask for temporary results. Rankings only change if we do not predict changes and expect things to be dead and lifeless. Every other single object is subject to changing nature here. The kind of expertise provided by us manages it effectively and suits well to the situation.
Designs never grow old or age makes them disappear out of sight. However we cannot undermine the fact that future is always more enterprising than to what we are holding precious today. Our designing expertise team designs to the level that time would have least interference to make. Changes and challenges are always graciously accepted over here. Damage being done shall be accounted for minimum efforts. To foresee or to make slight changes in it, we have kept the secret within our premises. Web design services offer time-proof techniques.

Web development service is responsible for bringing out the most exclusive work done so far. There are sites available in the market by the size and number of millions. How to claim for originality and creativity over here? We hold an initiative by thinking on the terms that brilliance in a never ending process. Our expertise makes it physically possible and sometimes surprises others to delight factor.
"Expertise are not subject to experience and total time spent however the kind off initiative taken and implemented properly."