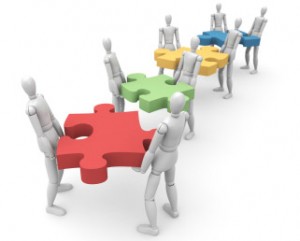 Link building is one of the most convenient and smartest ways of making your site popular. It basically means sharing the links of your websites on online pages at different places on the www.
With the help of link building, you can give your site a lot more exposure, as it helps your site get relevant traffic. This in turn helps you target the right people on the internet world who are capable of generating more revenue for you and encouraging sales.
Another good thing about link building is that it helps the search engines in tracking you down, by allowing them to index you on their pages.
– Article Submissions
– Blog Posting
– Blog Submissions
– Linkwheel
 – Magnet linkwheel
– Anchor text using for link building.
Besides, with link building you are giving direct visibility and credibility to your site.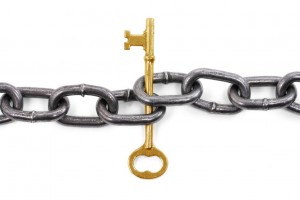 Link building can be done through online directories or by sharing with on other sites on a reciprocal basis- on an arrangement with the other webmasters.
Contact us here !