Online Reputation Management 
Online reputation management is the process by which you improve the goodwill of your business by promoting positive factors and suppressing those negative comments that could tarnish your brand image.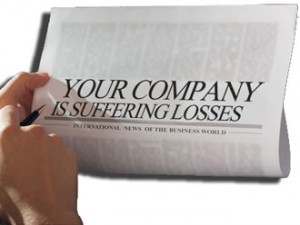 It is a known fact that the internet pages and online forums are filled with all kinds of responses from customers. Now these responses could be both positive and negative. While the positive responses are to be generated and promoted, the negative have to be suppressed.
It is obvious that if somebody searching for your business comes across these negative responses, they would immediately switch over to your competitor and the customer would be lost for your business for once and for all.
 – Online Reputation Management
– Search Reputation Management
– Online Reputation
Thus, to prevent this from happening, there are tools and agents that help in removing on making 'less visible' such negative responses.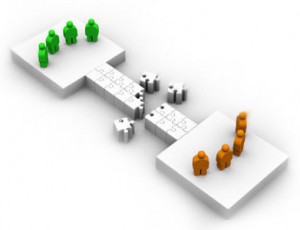 Besides creating brand protection and building the trust of the customer, online reputation management also helps in making you more visible on the internet, diverting traffic directly to your website.
Contact Us Here !