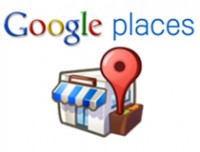 'Google places' is one of the easiest and most effective marketing techniques that can be used for marketing of your business on the World Wide Web. It is a process by which you list your business on Google map so that it is generated in relevant Google searches for local or other areas.
Listing on Google places is free of cost. The good thing about Google places is that it is very popular and is used by lots of people everyday.
Google Places
Google Maps
Google Local  Listing
Google Local SEO services.?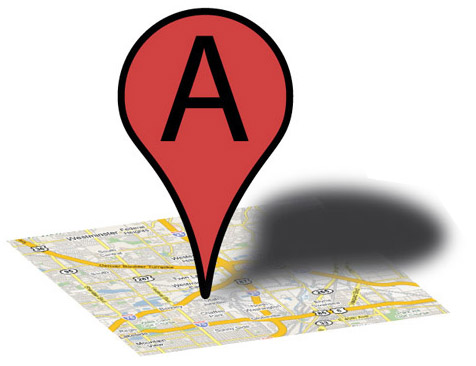 Hence once you have listed yourself on Google places, you might get a chance of connecting directly with a number of prospective customers on a daily basis. Google places mentions your name and place of business, with address and working hours etc.
Contact us here !