Video marketing is one of the most powerful marketing tools that can be used for the promotion of an online business. It is based on the concept that people find it easier to sit back and watch things rather than take the pain of reading long lengthy paragraphs. The visual aids make things more comfortable and easy to grasp- which in turn helps the people remember you too!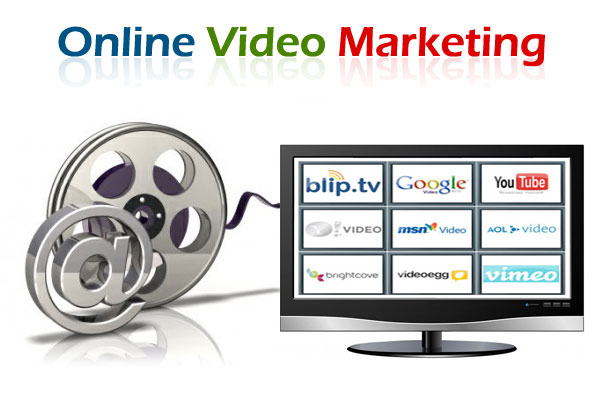 The best way to do video marketing is by making a short video and explaining all the relevant points in a clear and concise form.
For those who are uncomfortable being on the camera, you can download a Jing and use it in your place to speak for you.
– Video development using various tools
– Video Publishing
– Video Marketing using online tools
There are software tools available these days that allow you to put your website links etc on the video. These are direct links that can be clicked on to take the targeted customer directly to your website.
These are extremely helpful for promoting your website on other pages and on video sharing sites.
Contact us here !