Search Engine Optimization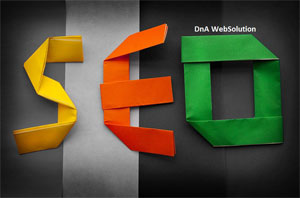 Search engine optimization is a process by which you optimize your credibility and visibility on the search engines, so that when relevant keywords are used by prospective customers, they are encouraged to enter your website. In other words, it is a way by which your website is given preference by the search engines over other websites of your genre, so that when results are displayed for a keyword search on these search engines, your website gets listed on the top.
SEO is a very powerful tool that has the capability of determining the success or failure of website. However, the good news is that SEO is easy to learn and once you develop the concept, there is very little you need to do to keep upgrading your website with in future.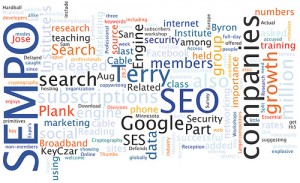 Some of the most common ways of search engine optimization is by using the right keyword- keywords with low competition and high traffic generating capabilities with their huge demand. These keywords should be placed at appropriate places and as tags on your web content to help in tracking by the search engines.
Other common ways include link building and link submission on article directories, mapping, and other marketing techniques.
Contact Us here !